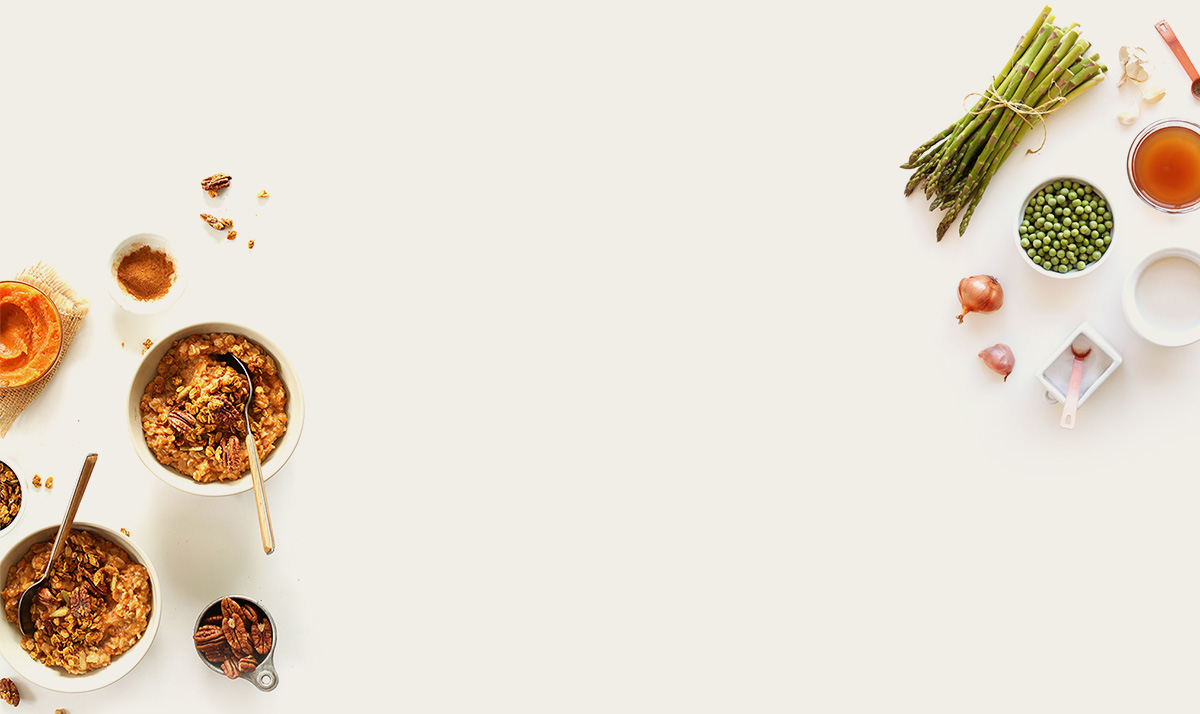 About Us
We Have In Our DNA, Recipes!
Many would attribute the best Restaurant in town to sheer dedication and hard work. We would say in our case genes had their role too… we inherited from our Father Late Neeliyath Hassan Haji an unrelenting passion to tickle your taste buds. He taught us the art of cooking food and serving love.if we were to recall our legacy of running the number one Restaurant in Sulthan Bathery for the last two decades, his instant response would be, " I have done it thrice in three differet places my kids." His initial venture at Alappuzha, the three Restaurants he managed simultaneously at other countries, the present Thoufeeq Restaurant at Meenangadi, Wayanad to which he is Managing Partner for the last 43 years all stand testimony to his claim. It was his vision and seasoned tips that helped us revolutionize the food court perceptions in Wayanad. Now it is time we take the legend forward.
Come, reserve your favorite spot at Wilton and unleash the Foodie in you....
Special Offers
description
mezze platter
description
chicken mandi-Half
description
mutton mandi - Half
description
Chicken Biriyani
description
tandoori chicken - qtr
description
vegetable fried rice
description
honey glazed chicken
description
navratan pulao
Facilities
Private Party/Celebration Area
On-site, undercover parking
24 hours Check-In/Check-Out
Stringent 24-hour security